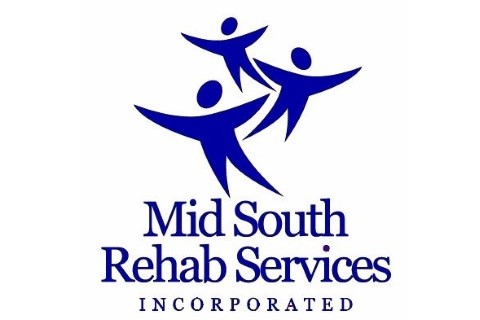 Mid South Rehab Services, Inc.
Company Description
We establish long-term Strategic Partnerships with Hospitals
Providers that are committed to excellence.
Our Commitment to You
We are dedicated to providing healthcare providers with the highest quality of services including: cutting-edge clinical program development, optimization of patient experience and outcomes, comprehensive physical, occupational, and speech therapy services, state-of-the-art technology and equipment, improved bottom-line performance, and extensive marketing services.
Services include the following:
Automated Billing and Compliance Program
Pre-admission Screenings
MDS Management
Maintaining PDPM Guidelines
Day-to-day Management and Scheduling
Quality Assurance through Chart Reviews
Timely Documentation Supporting MDS Requirements
Home Assessments Prior to Discharge
Appeals Management
Review Medical Record Documentation and Coding
Accuracy for Compliance
Implement Policies and Procedures Related to Rehab
Medical Necessity Guidelines
Conduct Daily Productivity Analyses to Ensure that Productivity Standards are Achieved
Reimbursement Oversight
Risk Management - Implement Policies, Plans, and Indicators Related to Rehab Services
Routine In-services to Nursing and Ancillary Staff
Clinical Productivity Based on Cutting-edge Research
Cutting Edge Clinical Programming
State of the Art Equipment
Comprehensive Marketing
Mid South will transform your current rehab program to be the Premium Therapy Provider by delivering Best-in-Class Service to your patients.
For more information, please contact Steven Cole at 601-317-8001 or visit our website at www.midsouthrehab.com.
Categories
Patient Care Services / Telemedicine
To Top